This is a side page.
Click here to return to main story.

PHOTO TOUR
17th Biennial Award Exhibition (2003)
Japan Ceramic Art Exhibition (Nihon Tougei Ten)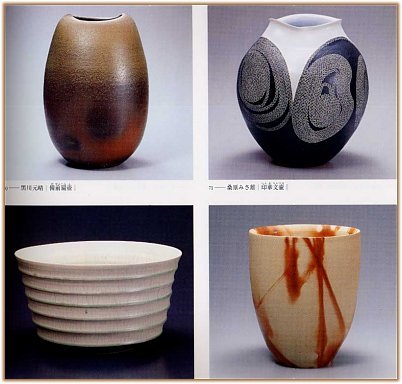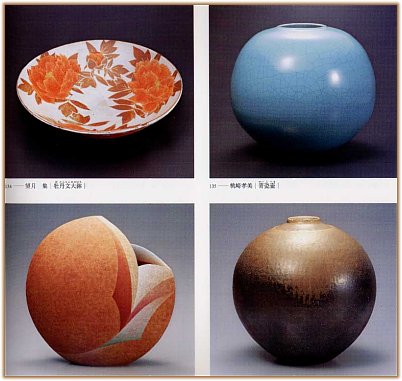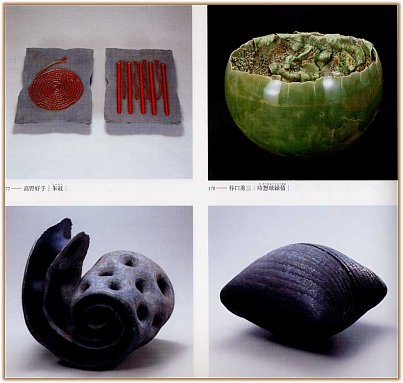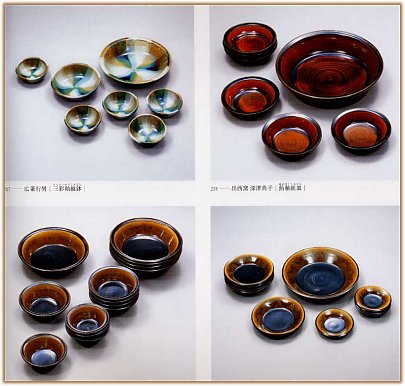 Setoguro chawan by Katou Kozo

Piece by Kitamura J.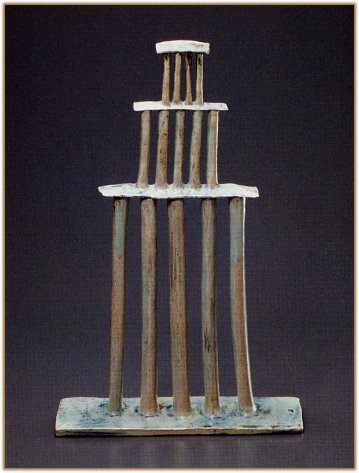 Piece by Fujihira S.


Return to
main story
about this
exhibition

LEARN MORE ABOUT JAPAN'S AWARD SCENE
For much more, please visit the PHOTO TOURS page. It includes links to other wonderful photo tours, including Japan Ceramic Society events, Living National Treasures, Contemporary Artists, How the Japanese Rank Their Potters, plus other visual resources.